National Aboriginal and Torres Strait Islander Catholic Council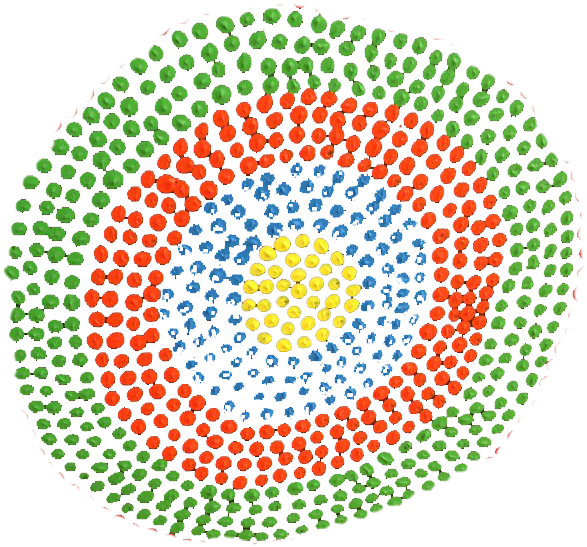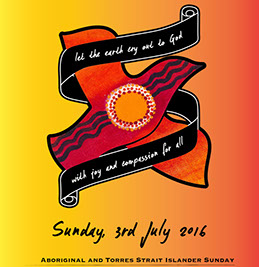 Reconciliation Week Resources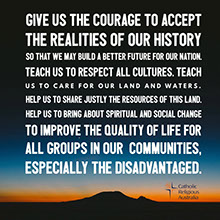 Reconciliation week is an important event on the Australian calendar and this year, we are asked to reflect on our national identity, and the place of Aboriginal and Torres Strait Islander histories, cultures and rights in our nation's story.
NATSICC asks that we, as the living body of the Church, in all our forms - individuals, Parishes, Schools and organisations take the opportunity to think about the ways in which we can continue to bring Pope John Paul II's words to life:
"the Church herself in Australia will not be fully the Church that Jesus wants her to be until you have made your contribution to her life and until that contribution has been joyfully received by others."
NATSICC has compiled the resources below to help Parishes, Schools, faith groups and individuals celebrate and acknowledge Reconciliation Week.
Additional Reconciliation Resources
NATSICC TV
Through stories from Elders, program proceedings and presentations, NATSICC TV depicts culture, faith and the ways in which the two are interconnected. View the various programs and reflect on the following:
* How can we welcome Aboriginal and Torres Strait Islander people into our group, congregation or lives?
* What can we learn from the deep faith and culture of Aboriginal and Torres Strait Islander people?
* What has resonated with you?
Reconciliation and the Year of Mercy
Make contact with your local Aboriginal and Torres Strait Islander Catholic Ministry (find them via the MY NATSICC LINK). The act of 'black and white' people praying together for mercy, forgiveness and justice is a powerful symbol of all that the Year of Mercy represents.
Visit local Aboriginal and Torres Strait Islander Ministry

Have a representative of the ministry visit and explain their work
Highlight the importance of consultation, two way communication and understanding

Ask the Ministry how the Parish/students/class/school can assist

Define achievable outcomes
Acknowledge the Traditional Owners of your area
NATSICC has developed an Acknowledgment booklet to assist with conducting culturally appropriate Acknowledgments and Welcomes to country. The booklet will be mailed to all Parishes prior to Aboriginal and Islander Sunday. An online version is available here.
Consult the AIATSIS map (left) for Traditional Owners or (preferable as the map is a guide only) contact your local Community organisations to determine the Traditional Owners.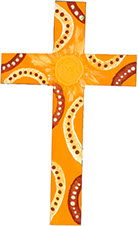 Aboriginal and Torres Strait Islander Spirituality Resources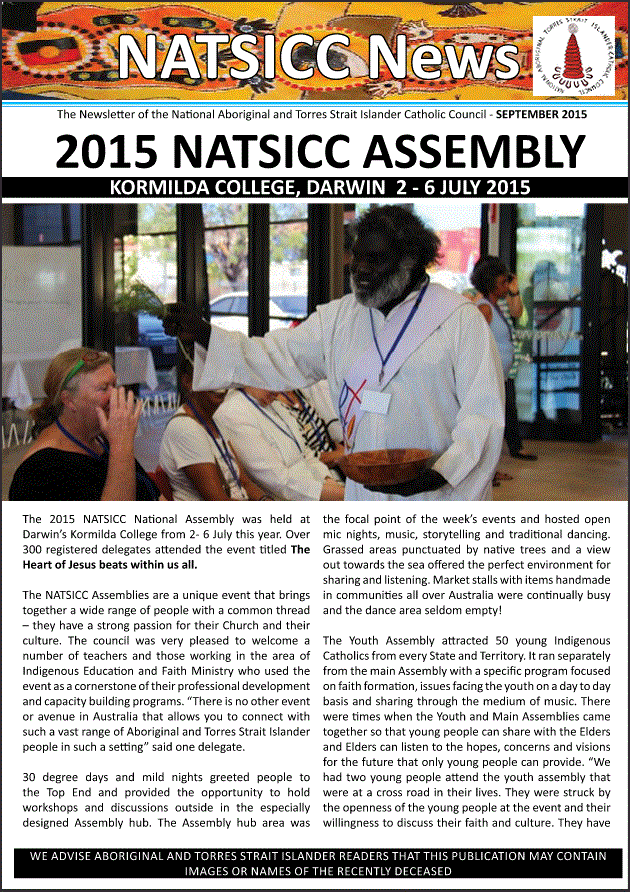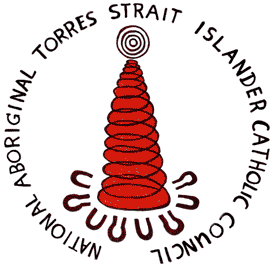 National Aboriginal and Torres Strait Islander Catholic Council
'The peak Indigenous advisory body to the Catholic Church'
80C Payneham Rd.
Stepney SA 5069
www.natsicc.org.au | craig@natsicc.org.au | 08 8363 2963